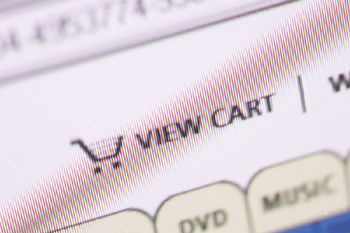 ONLINE ORDERING/PAYMENT NOW AVAILABLE!
Click on the picture at the right to access the J. S. Bakken online catalog. Payments are made through PayPal (credit cards accepted).
If a piece you are interested in purchasing is not available in the online catalog, please
contact J. S. Bakken via e-mail
or fill out the
online interest form
.
J. S. Bakken supports copyright law and strongly discourages photocopying. It is expected and requested that enough copies will be ordered so that each member of your group (vocalists, instrumentalists, and conductor) will have a personal copy of music.